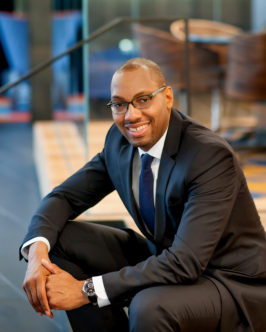 Hi my name is Nick and I'm more than just a photographer.  I'm a story-teller and artist capturing wedding, engagement and portrait photography.
I am carrying on the proud tradition of photography from my great grandfather, so the business is named after him.
My passion is creating artistic and vibrant images that capture the essence of your wedding or session.
My style is dramatic, emotional, classic, simple.  I strive to tell your complete story through capturing all the details, decor and fashion that make up your special day.